Health
Martin Luther King Jr. Medical Campus Child Care Center
County of Los Angeles, California
Martin Luther King Jr. Medical Center has at once a turbulent history and a new potential of community healing by delivering diverse community services to areas in need. The influx of new use types to the campus means buildings designed for one purpose are now being reimagined and re-designed for different programming. As the shift from one set of uses to another occurs, a series of unique spatial conditions develop.
The reuse and repurposing of the hospital's Hudson Auditorium to an open and inclusive childcare center and the requirement of fitting 9,500 square feet of repurposed space into 3,910 square feet of the brutalist concrete structure presented an opportunity to express the tension between new and existing.
While the circulation and public spaces are about bright and soft elements against the hard, including the concrete auditorium roof, the space is fully focused on stretching and blurring the barrier between internal and external. For children who often don't have regular access to age and developmentally appropriate green space, outdoor play and learning opportunities are vital.
Color is also important in this project. Strategically used colors became the universal language used to defines area and assists with wayfinding. Being able to navigate the building easily bolsters the self-confidence of growing children.
The project proposes an alternative type of sustainability—one where old buildings are saved not in spite of themselves but because of their underlying value—adoptive reuse instead of adaptive reuse. The Center is highly energy-efficient thanks to ample insulation and the strategic placement of windows that allow daylight to illuminate the interior spaces.
Related Projects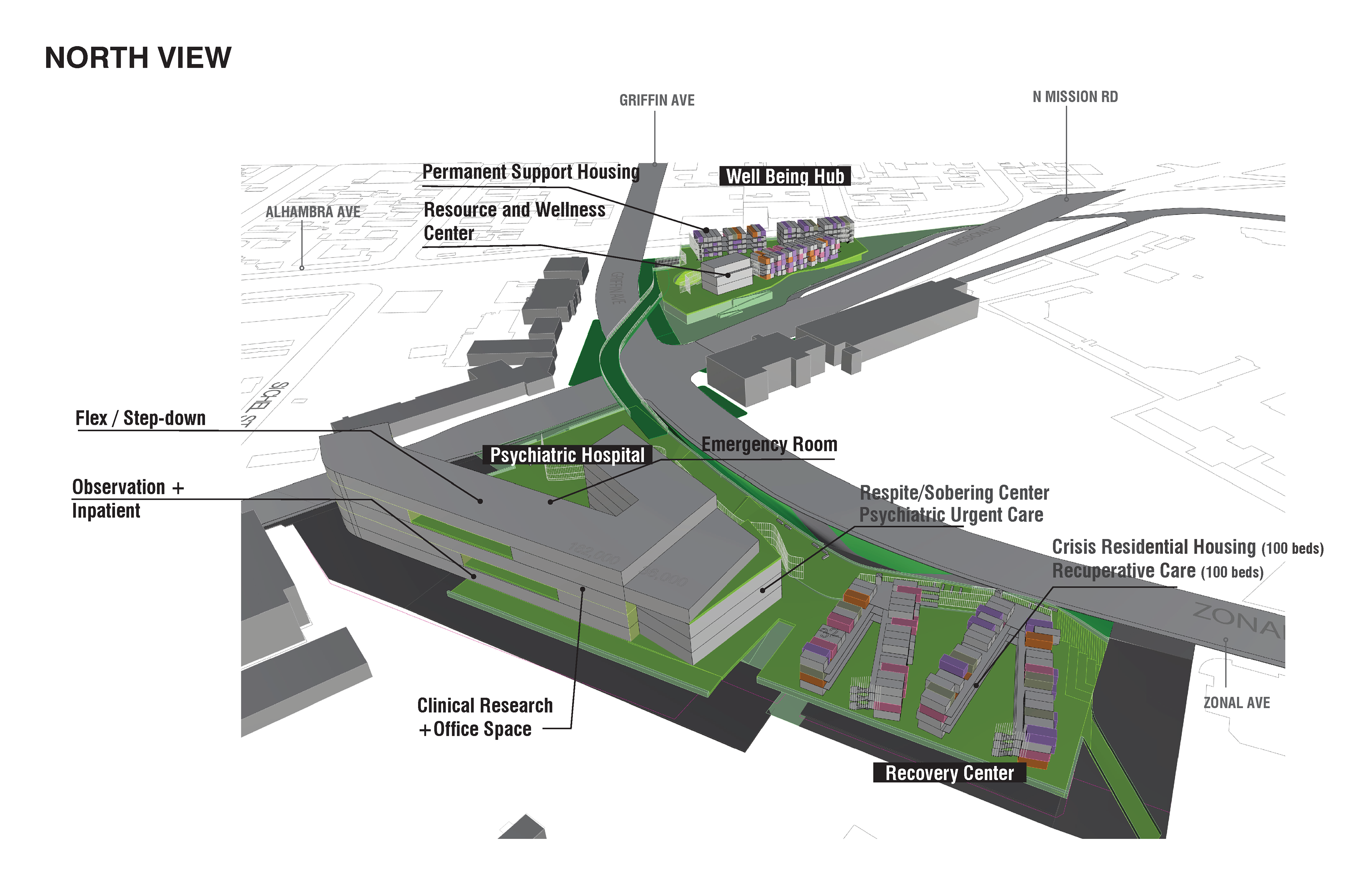 LA County Restorative Village
Los Angeles County Department of Public Works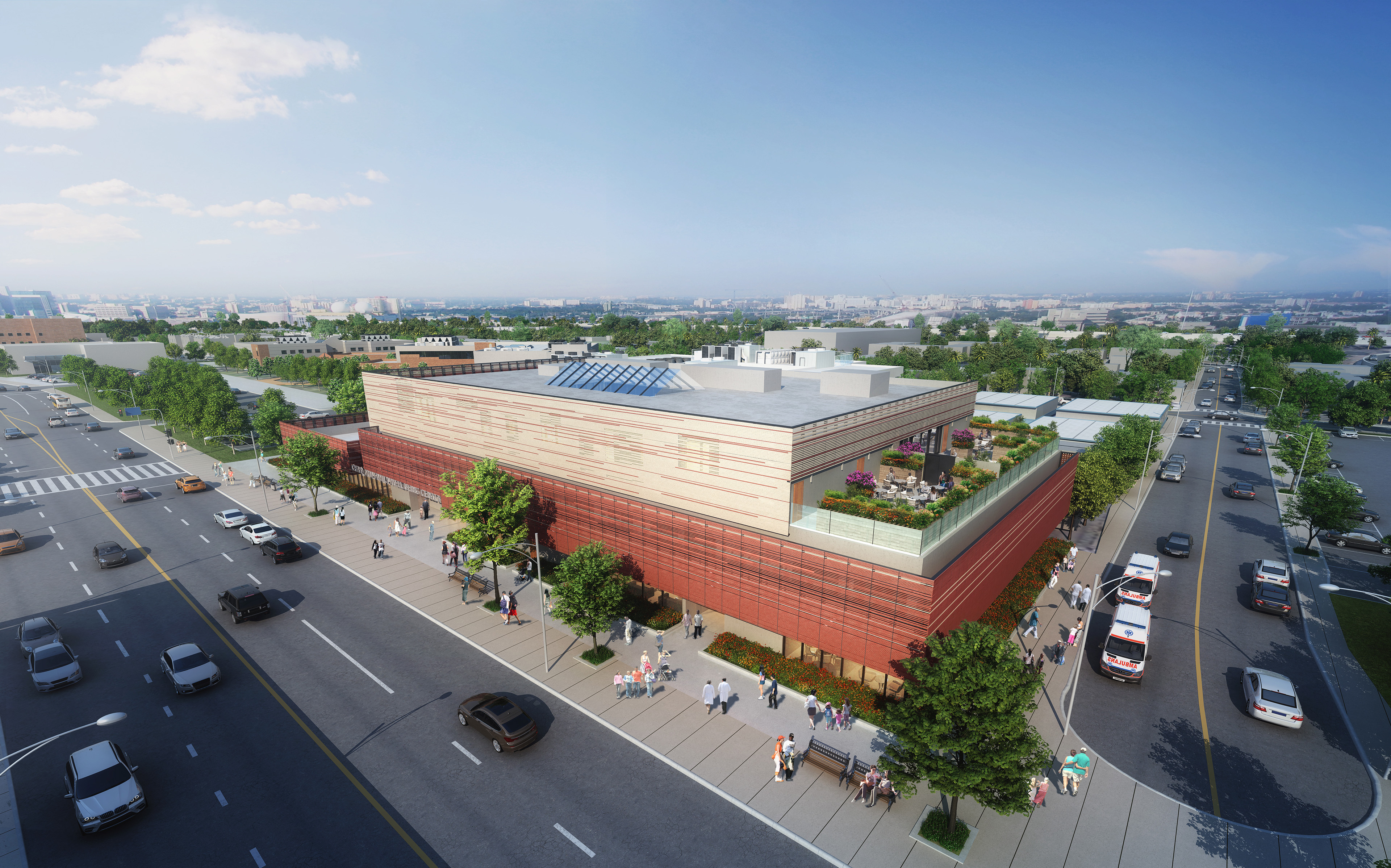 MLK Child and Family Wellbeing Center
Los Angeles County
Karmanos Cancer Center at The Toledo Clinic Cancer Center
The Toledo Clinic